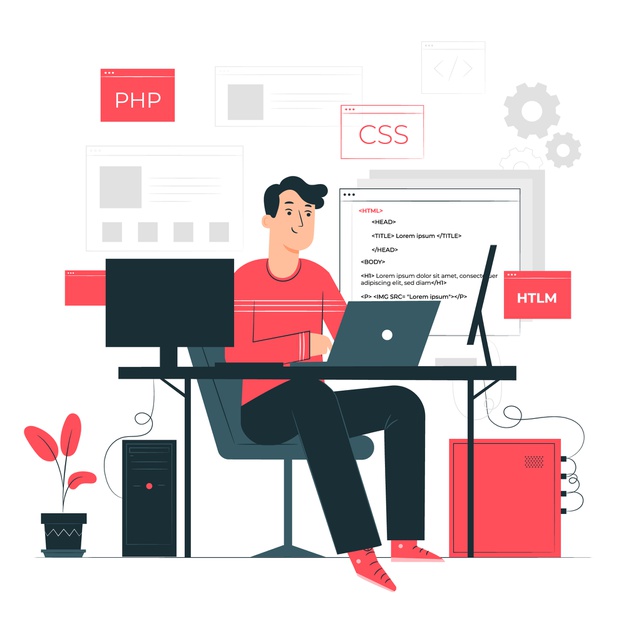 Sales Funnel Consultation
Get consultation with industry experts on how to build a converting sales funnel.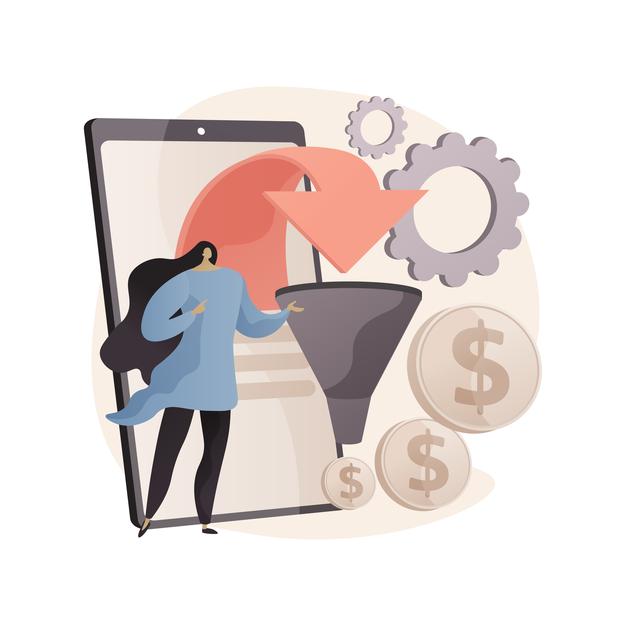 Build a pipeline of customers, collect more leads & increase your sales.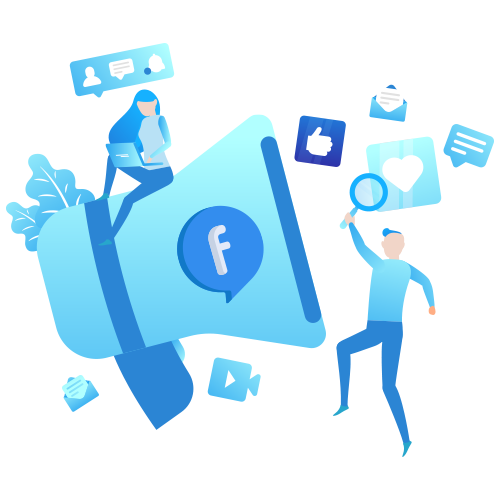 Reach your ideal audience with Facebook advertisement to get more sales.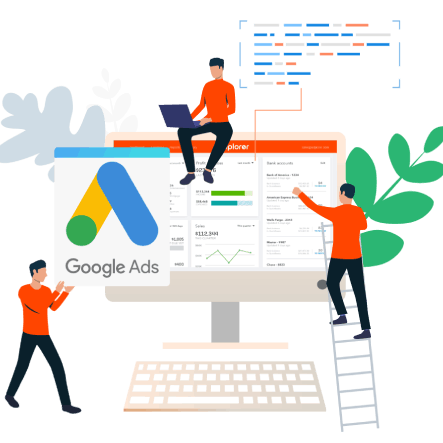 Promote your product to the top 3% buyer in your niche who are itchy to buy your product.