Need quality leads or appointments?
We Help Business Owners Get Quality
Leads & Appointments Through FB Ads
We are the only agency who give 100% money-back guarantee if we cannot deliver results. YOU HAVE NO RISK.
You'll Generate Tangible, Profitable and Real Return On Ad Spend.
Highly Qualified Leads = More Sales = More Money
We Eliminate The Risk For Our Clients And GUARANTEE Results
GTi's mission is to become world's most result driven agency. We promise to deliver high quality leads to our clients.
We take care of the lead generation, you take care of the sale. We give a 100% money-back guarantee. If you don't get qualified leads to sell your product/service we will return you every dime!​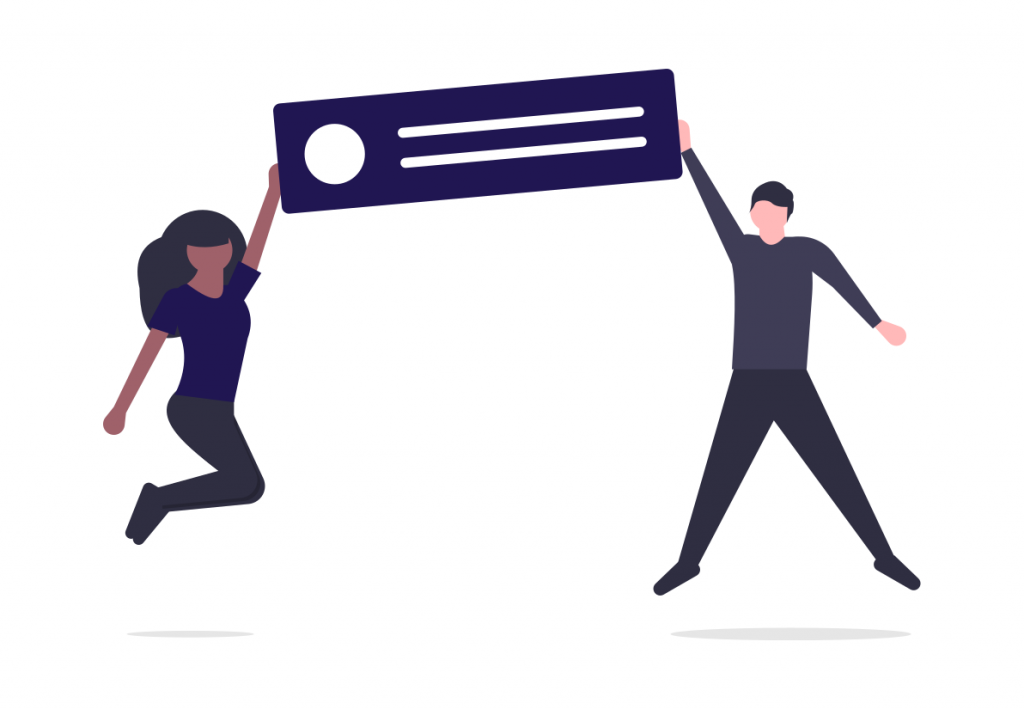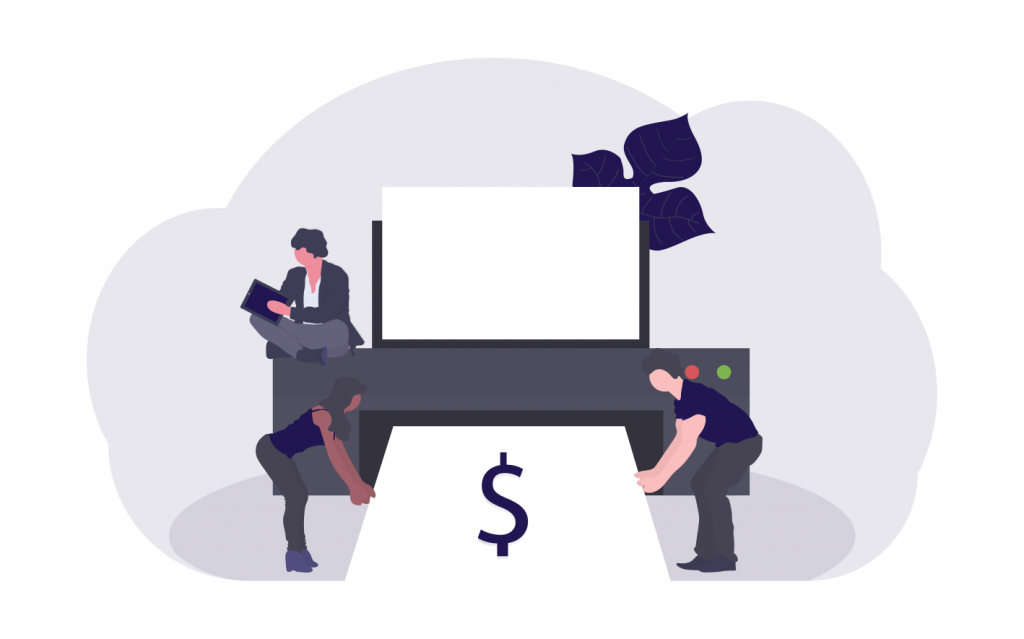 The Predictable And Profitable Money Machine That Never Stops
Any business that doesn't have a system where they can confidently spend $1 and get $2, $3, $5, $7, $10 in return, is on a surefire route to NOT hit $100k – $1M.
Every client at GTi has a customer acquisition machine that we've built where $1 goes in and $4, $5, $10, $15 comes out. Equipped with this level of certainty you're guaranteed to WIN.​
Our 3-Step Lead
Generation Formula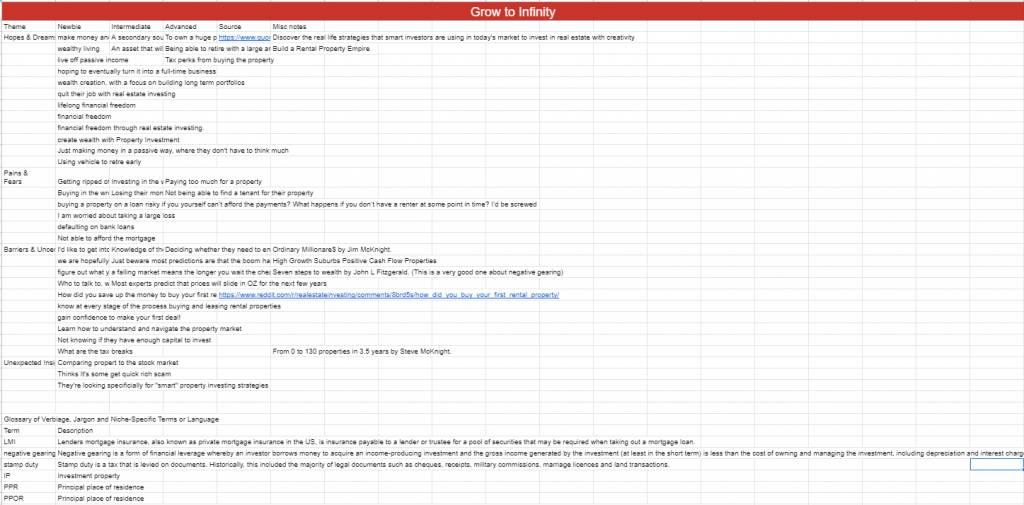 Before we spend $1 on ads, we undergo an operation called Foundational Copywriting, Analysis and Research (C, A, R).
This operation enables us to gain a deep routed understanding of your ideal customer, industry and competitors and true metrics.​
Building Your War Machine
After we've done all the research, we start building your war machine i.e. your marketing funnel.
On this step, we build the landing page, call scheduling page, set up the email autoresponder, Facebook pixel and all sorts of technical stuff.​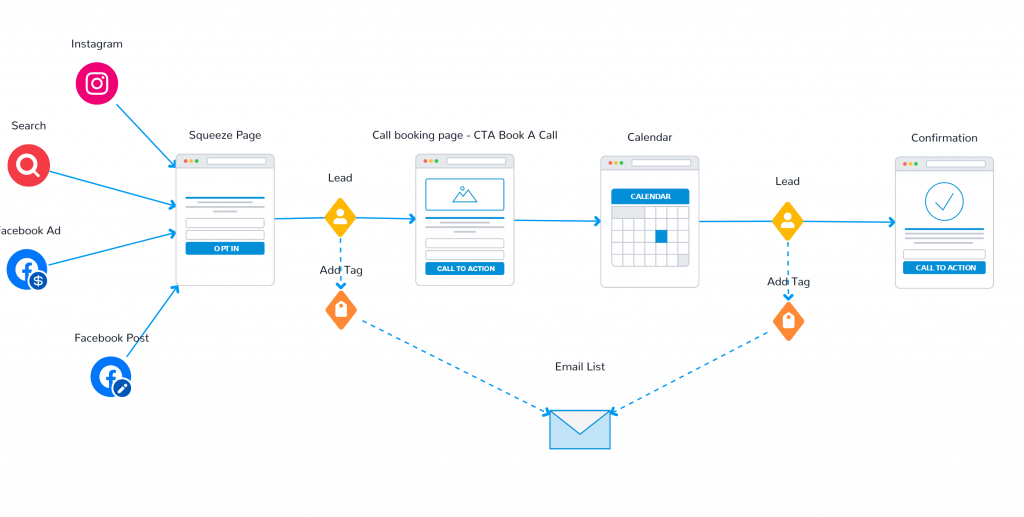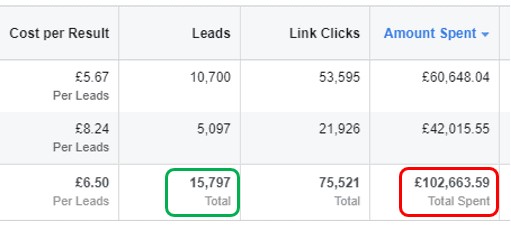 Once the marketing funnel is ready, we will launch our first set of Facebook ads to test the market.
We will observe how the market reacts​ & which adsets work the best. Then we will optimize the ads in order to bring in the best results for the lowest cost possible.
See What Others
Are Saying