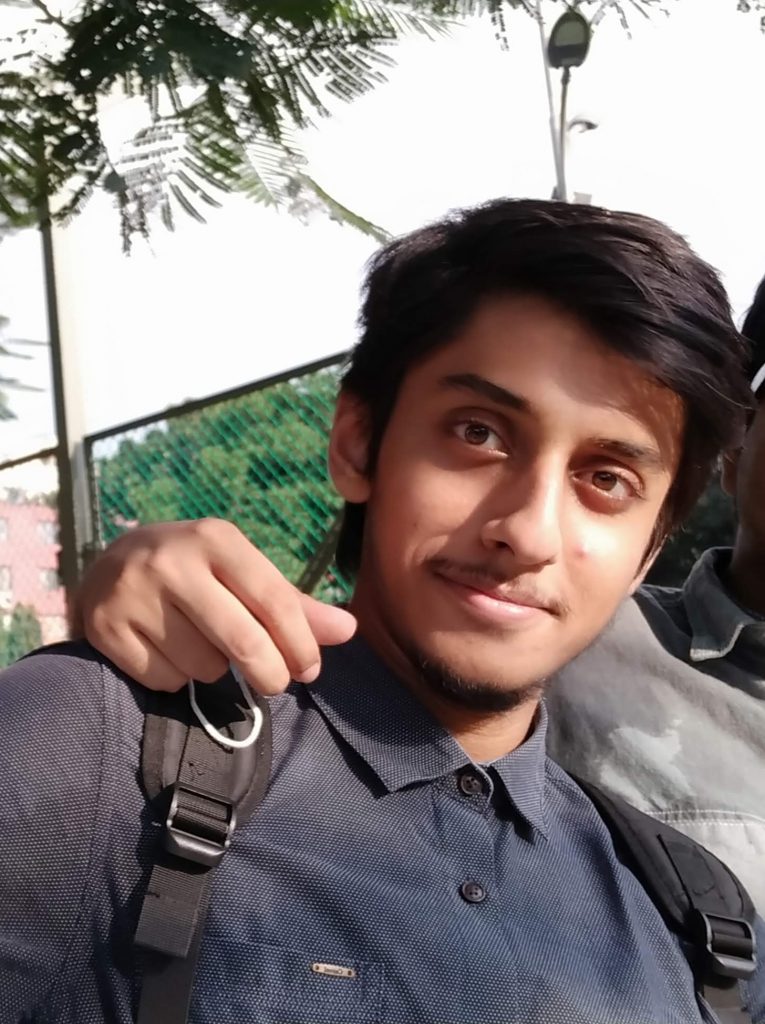 Hi, I'm Jubair. I'm the founder of GTi. In 2018, I with my other team members started this journey to build the world's number one performance based agency.
Here at GTi, we provide web development, marketing funnel to small & medium sized businesses throughout the world.
We help business owners scale their business through the help of technology & online omnipresence.
Coming up with the right strategy & executing that strategy into real life is what makes a business successful. And we do that for our clients.
For any inquiry about us or our services schedule a call with us.  You can also reach out to our support team with this email: support@growtoinfinity.com.
Wish you best luck